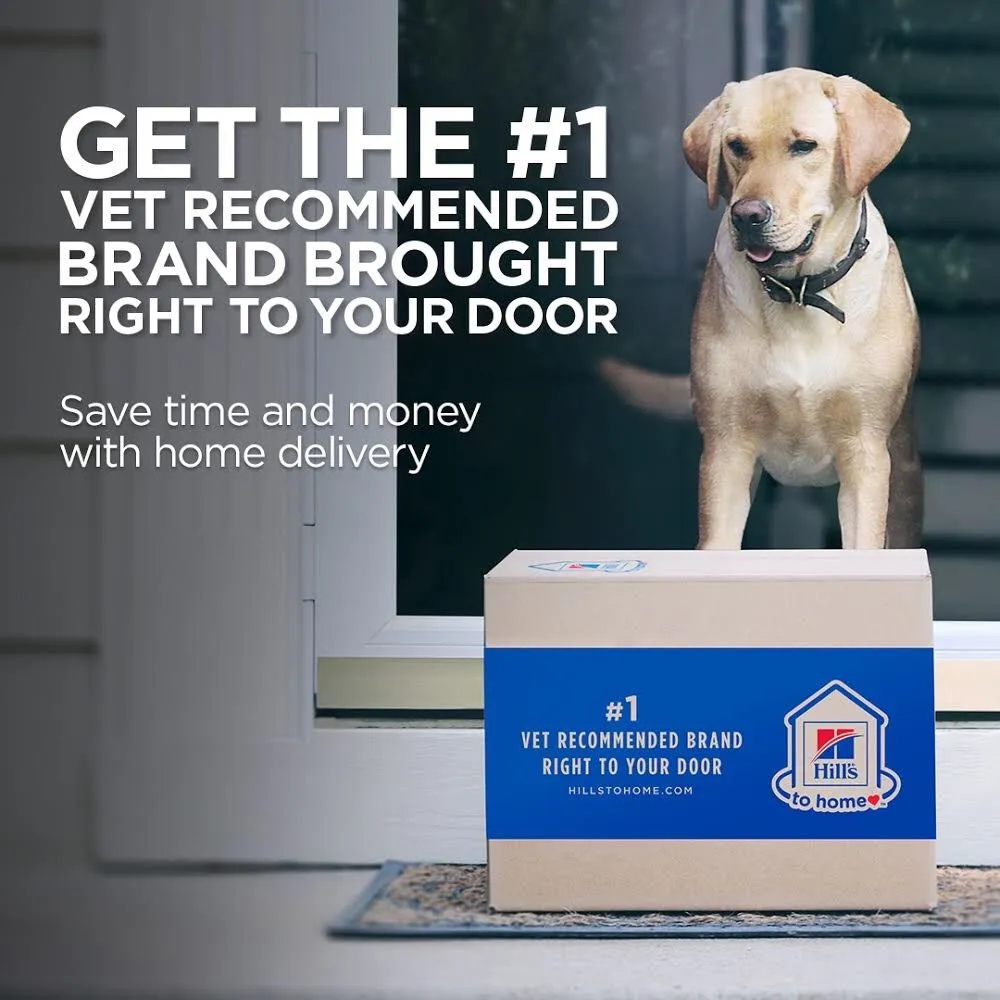 You've asked, now it's time for us to deliver!
We are now offering Hill's diets delivered directly to your front door! (Science Diet and Prescription Diets)
- FREE shipping with no minimum order requirements on the right schedule for you and your pets
- With our autoship program save 10% on your first order and 5% on future shipments
- Manage your account 24/7 through our secure and mobile friendly website
- 100% satisfaction guaranteed or your money back + easy returns
Please fill out the attached form or call us at (717)367-7156 to sign up. Please remember, all patients receiving prescription diets must be examined at least once a year (this is the law- not something we made up). After filling out the form we will review your pet's records and a link will be e-mailed to you. The link will allow you to create your account and order at your convenience.
We hope this is something that everyone will enjoy!